At Beauty Worx, we offer a full range of luxurious beauty treatments in Ashburton and on Lincoln Road in Christchurch so you can look and feel amazing. Book in a time to treat yourself to a plasma skin treatment, a massage, a signature facial, brow & lash treatments, IPL skin rejuvenation (the iconic photofacial), IPL hair removal, pamper packages, manicures, pedicures and much more.
Extend your stay | Ask about our Lush Lounge
We provide a relaxing, stress free atmosphere where you can revitalise in privacy and restore your body and mind.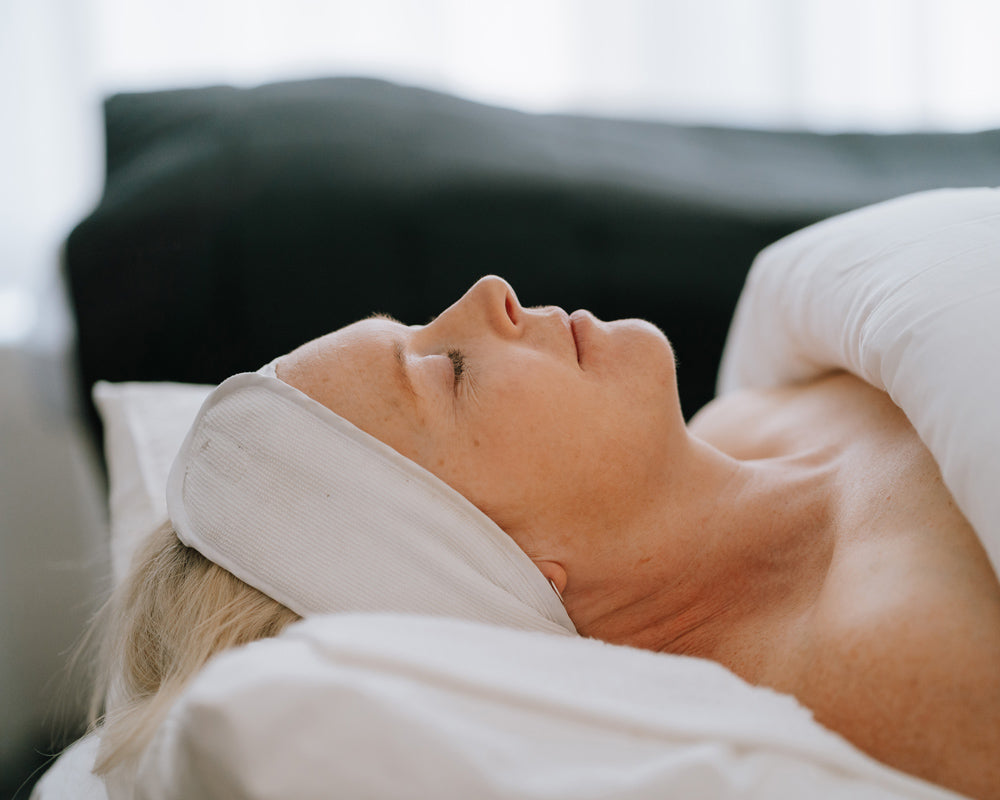 Our Day Spa
We are a full service Beauty & Medi Spa. With a team of Internationally qualified beauty therapist, experienced in high-quality results with top brands. Now offering fibroblast plasma skin treatments as a non-surgical solutions for a youthful appearance.
Award Winning and trusted Dermalogica.
Specialising in New Zealand's Sustainable Advanced Skincare Prologic.
Learn More
We have two fantastic locations where you can relax in privacy. From facials to massage - skin treatments to hair removal - brows to nails.
Get ready to be refreshed.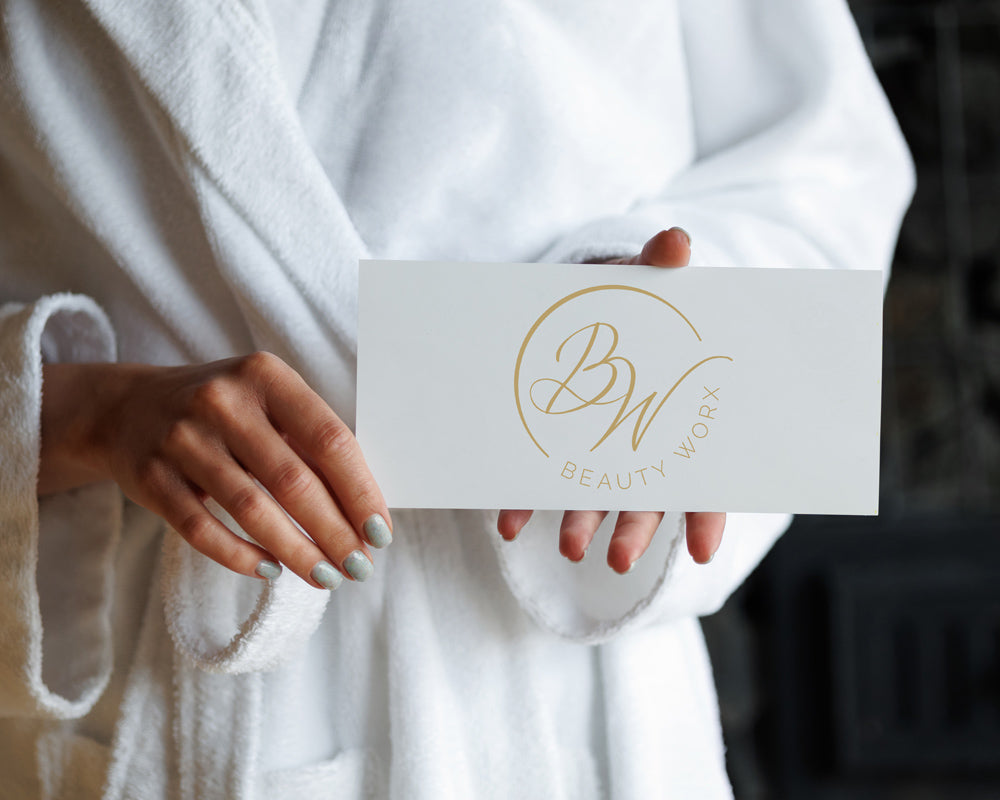 Gift Vouchers
It's never been easier to treat your loved ones with the gift of relaxation and rejuvenation by buying them a gift voucher for Beauty Worx in Ashburton or Christchurch.
Buy Now
Highly Recommend Beauty Worx
I highly recommend Beauty Worx. The staff are gorgeous, so welcoming and friendly. I've never experienced any wait time. The service is brilliant, I have never left without any complaints and always feel really happy with the results. There setting is gorgeous, always clean and presented beautifully. I've been very lucky to have had services from here and have no intention of ever leaving.